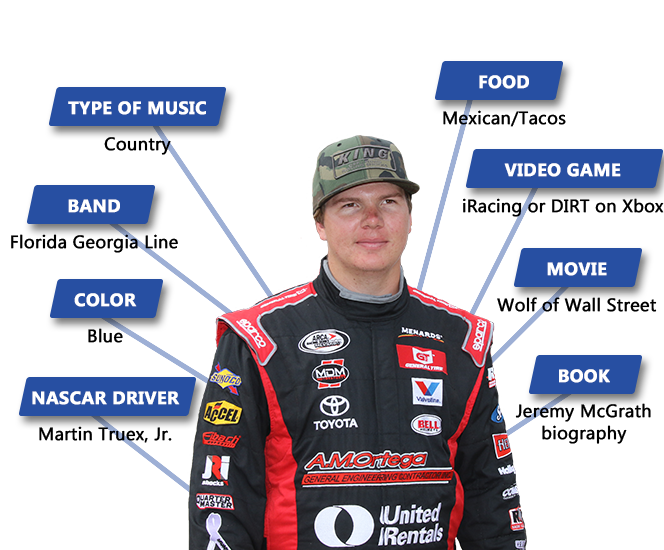 X-Games Gold-Medalist and 2-time Stadium Super Trucks Series champion Sheldon Creed, 21-years-old from El Cajon, California, is known for his diversity to drive anything with four wheels, competing in the Stadium Super Trucks (SST) Series where he has accumulated six wins in only twelve starts. In 2017 Creed competed in the Trans-Am Series, ARCA, K&N, NASCAR Camping World Truck Series and the NASCAR Xfinity Series, totaling 28 different races with 8 different teams. Sheldon won the 2018 ARCA Racing Series Championship and will compete full time in 2019 with GMS Racing in the NASCAR Gander Outdoors Truck Series. 
AGE:  21
RESIDES:  El Cajon, California
JOIN SHELDON ON SOCIAL MEDIA
THE SHELDON CREED RACING TEAM
GMS Racing currently competes in the NASCAR Xfinity Series and the NASCAR Truck Series. In 2019 the team will expand competition into the NASCAR K&N Pro Series East and West, as well as the Automobile Racing Club of America (ARCA).
Since the team began in 2014, GMS Racing won the 2016 NGOTS Championship and has grown to occupy several buildings located in Statesville, N.C. The campus also includes operations for GMS Fabrication.

The Ranier name is legendary in the sport of NASCAR racing. Lorin's father, Harry Ranier, owned cars in the late 70s and throughout the 80s driven by Cale Yarborough, Buddy Baker, Bobby Allison, and Davey Allison before selling the team to Robert Yates. The Ranier Racing team won the 1980 Daytona 500 with Baker and won the 500 again in 1983 with Yarborough.
Lorin Ranier has been in the sport of NASCAR his entire life and has developed a reputation as one of the best talent spotters and driver development experts in the business. Over the years, Lorin has worked with drivers like Davey Allison, Tony Stewart, Jimmie Johnson, Matt Kenseth, and Kyle Larson.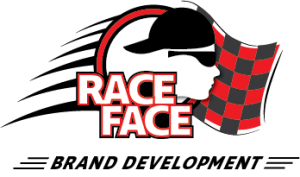 Race Face Brand Development is changing the way Motorsports Marketing and Promotions are accomplished for drivers, teams, and corporate entities, on and off the track. The Race Face team has nearly 100 years of combined experience and successes in driver coaching, media, marketing, and branding. We are extremely excited to have Anthony as a Race Face Driver, his talents both on and off the track will make him a great brand ambassador for the right marketing partner.