Thank you to our Sponsors
Would you like to sponsor this winning driver? Contact us today!

Whelen
Whelen Engineering –a global leader in the emergency warning industry –has been trusted to perform since 1952.
Whelen designs and manufactures reliable and powerful warning lights, white illumination lighting, sirens, controllers, and high-powered warning systems for Automotive, Aviation (Whelen Aerospace Technologies – WAT), and Mass Notification industries worldwide.
Founded in 1952 by George W Whelen in his garage in Deep River, Connecticut, Whelen now encompasses two state-of-the-art facilities in Connecticut and New Hampshire.
Whelen has the largest design staff in the industry and over 1,200 employees, all dedicated to producing products that people count on when lives are on the line.
Every part of every Whelen product is proudly designed and manufactured in America and is tested on-site to meet the toughest industry certifications. All Whelen products are proven in the harshest environments, to make sure everyone goes home at night.
On the road, in the air, and around the world, Whelen is trusted to be seen, trusted to be heard, trusted to perform.

Trench Shoring
Whether it's for a current project - or your next project - Trench Shoring Company should be your 1st choice for shoring equipment, trench safety training and service. For decades, the California & Nevada construction industry has counted on Trench Shoring Company for our extensive construction knowledge, complete inventory and same-day service.
We know every job is different. Our expert consultants are there to help guide your project, train your teams, and ensure your shoring equipment needs are met – starting with offering 13 standard and custom sizes of steel trench plates, as well as Trench Shields™, Hydraulic Shoring, Slide Rail and additional underground equipment.
We know time is money - so we provide same-day service from our eleven convenient locations - Compton, Bakersfield, Banning, Corona, Fresno, Fullerton, Lake Forest, Moorpark, San Diego, San Leandro and Las Vegas, Nevada. All to provide you with what you need when you need it.
Trench Shoring Company has consistently handled our customer's toughest jobs and the most challenging job requirements - with safety, service and customer satisfaction – since our start in 1973.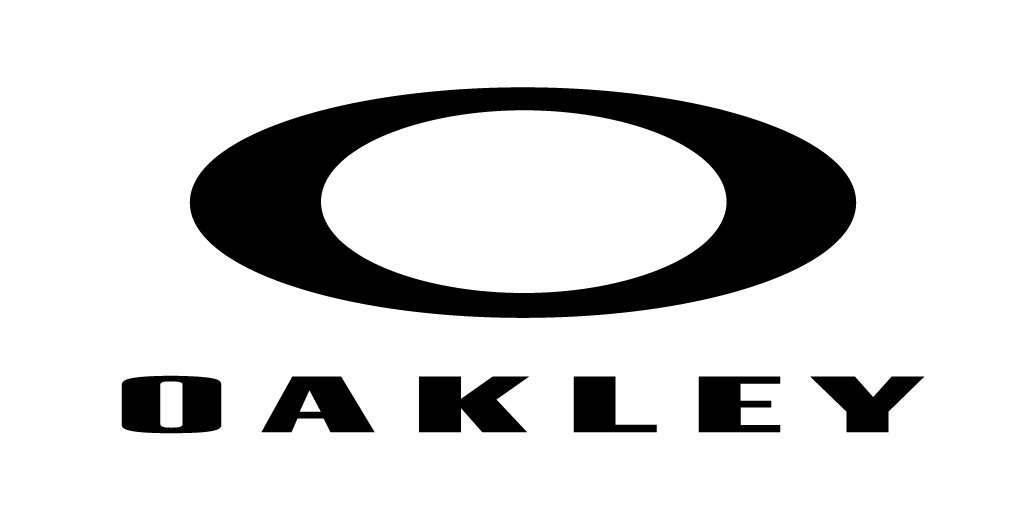 Oakley
Oakley, Inc., based in Lake Forest, California, and a subsidiary of Italian company Luxottica, designs, develops and manufactures sports performance equipment and lifestyle pieces including sunglasses, sports visors, ski/snowboard goggles, watches, apparel, backpacks, shoes, optical frames, and other accessories.

Sparco
We have over 75 years of experience in the racing industry and are here to help serve the safety equipment needs of racers everywhere. We're racers at heart starting out as back in the '70s with our team having accumulated 2 SCCA Runoffs Championships and multiple podiums over the years. We've helped over 100,000 racers over the years and are looking forward to helping you as we race forward.
Find out about our Sponsorship Opportunities
Would you like to sponsor this winning driver? Contact us today!